Getting to know Bellissimo
Take your album packages to new heights with the iconic Bellissimo range, created by Loxley Colour.
Use our handy album guide to find your perfect match.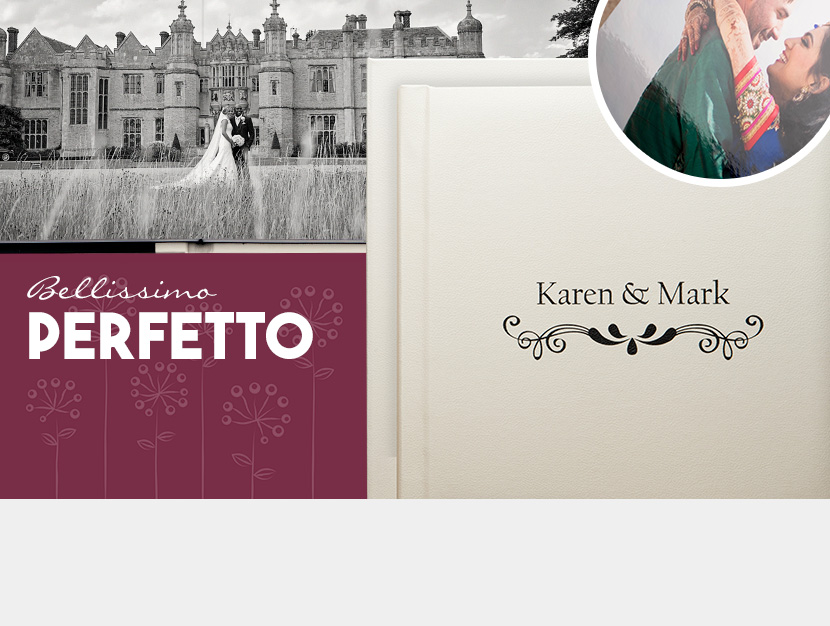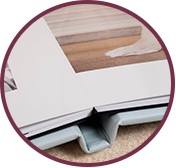 Seamless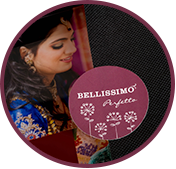 Iconic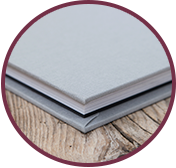 Versatile

Bellissimo Perfetto. Seamless spreads for a flawless finish.
The iconic and award winning Bellissimo Perfetto. The lay-flat story book album that clients love.
Cover options, paper finishes and packaging are adaptable to meet your clients every need.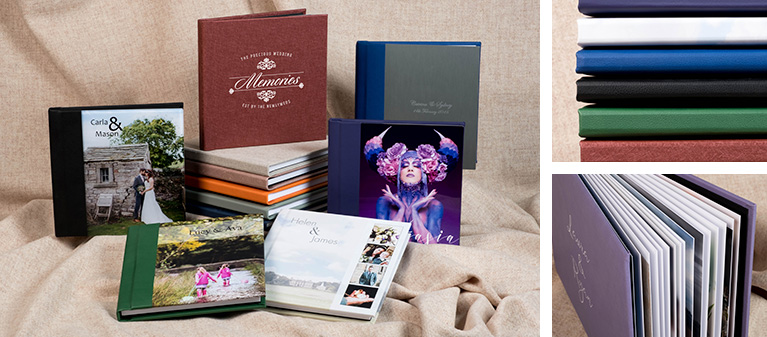 Album Features
The widest choice of cover finishes
Seamless, lay-flat storybook pages
Downscales: Smaller Perfetto, Pro Book, Mementos (x2) and Mini Books
Discover Perfetto >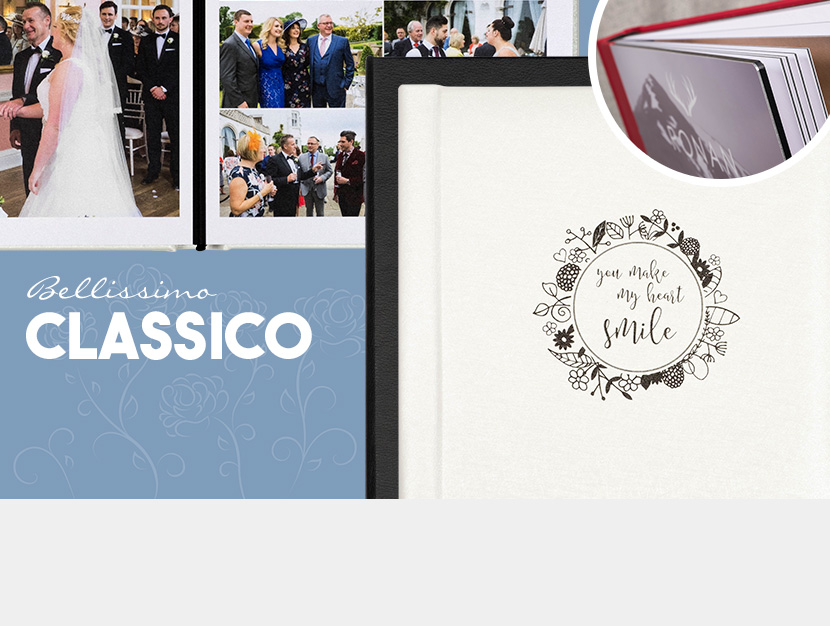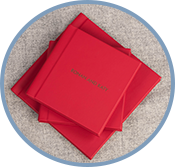 Creative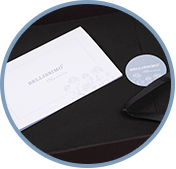 Contemporary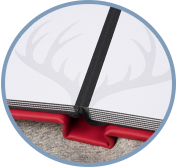 Classic

Bellissimo Classico. Where classic and comtemporary combine.
Traditional meets contemporary with an understated page break, a choice of six cover types and an
abundance of cover options in an award-winning album that's built to last.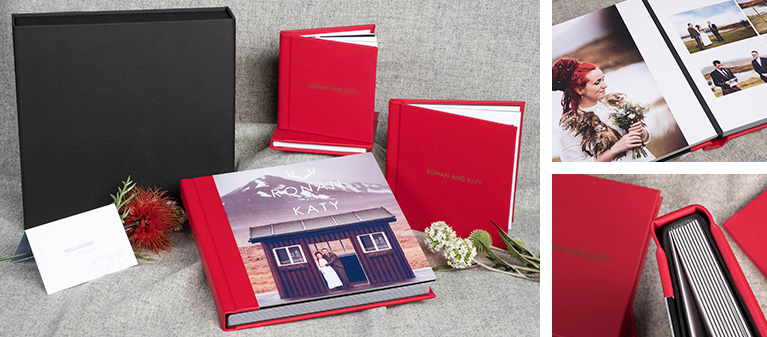 Album Features
Lay-flat with a subtle page break
11 cover styles
Downscales: Smaller Perfetto, Pro Book, Mementos (x2) and Mini Books
Discover Classico >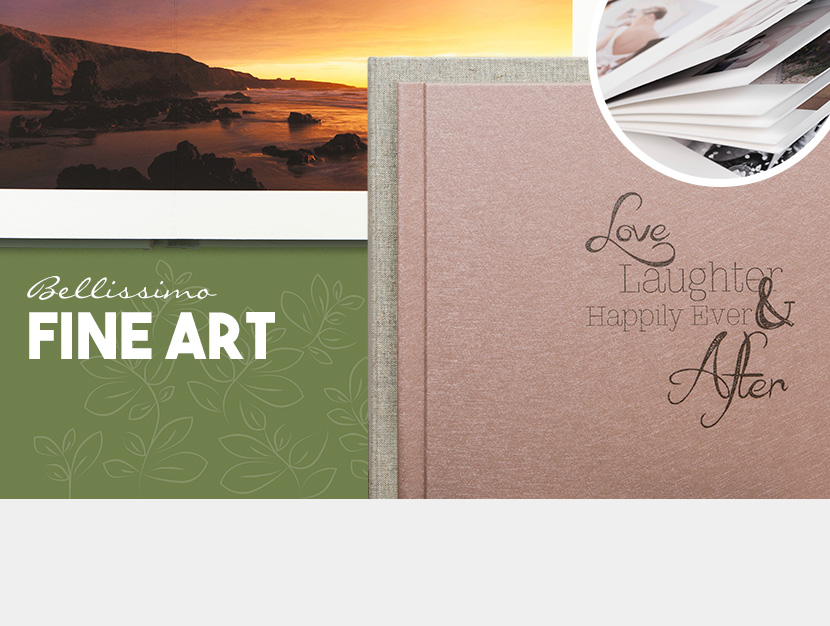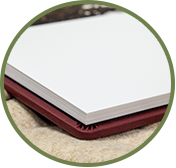 Exquisite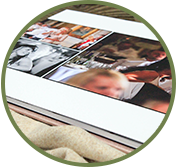 Tactile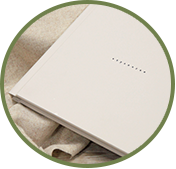 Elegant

Bellissimo Fine Art. Indulge in a fine art love affair.
Exquisite cotton smooth fine art paper, subtly rounded corners with Genuine Leather covers, and natural hessian
packaging defines this luxurious, flawless, lay flat album.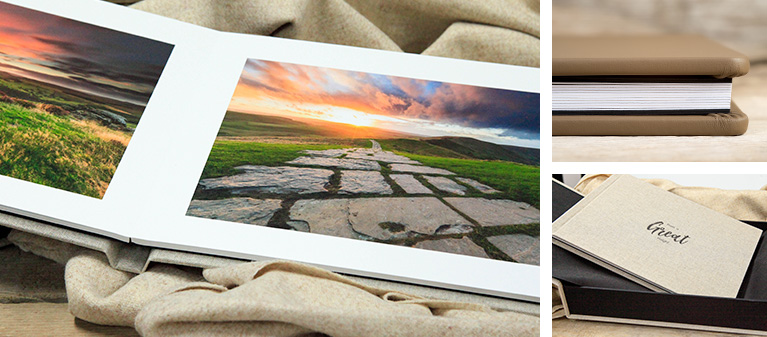 Album Features
Cotton smooth fine art paper
Natural Hessian presentation box
Exclusive debossing option
Genuine Fine Art duplicates available
Discover Fine Art >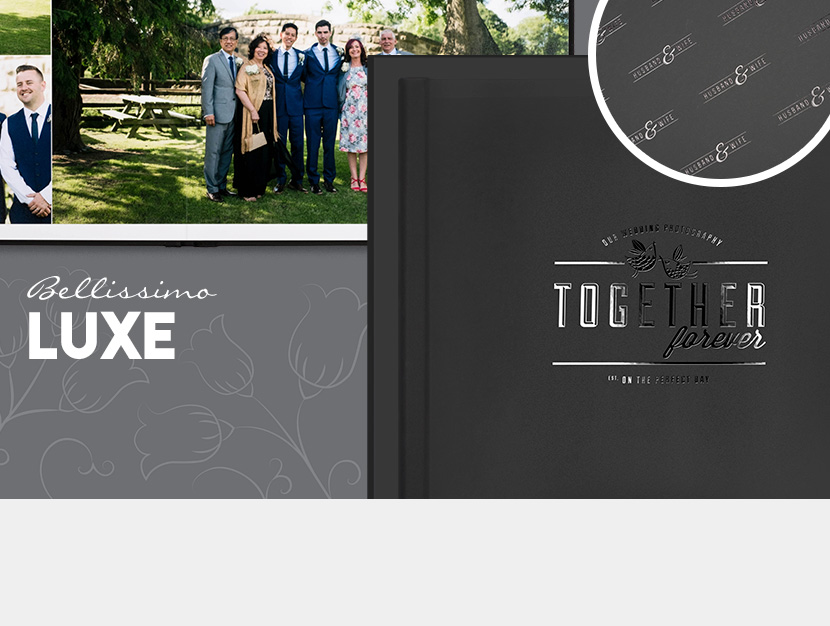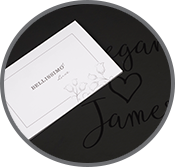 Luxurious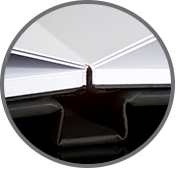 Refined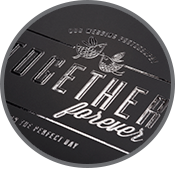 Sleek

Bellissimo Luxe. An indulgent touch of luxury.
Discover unique Smooth Touch cover material, customisable end sheets and
luxurious packaging in an album that has it all.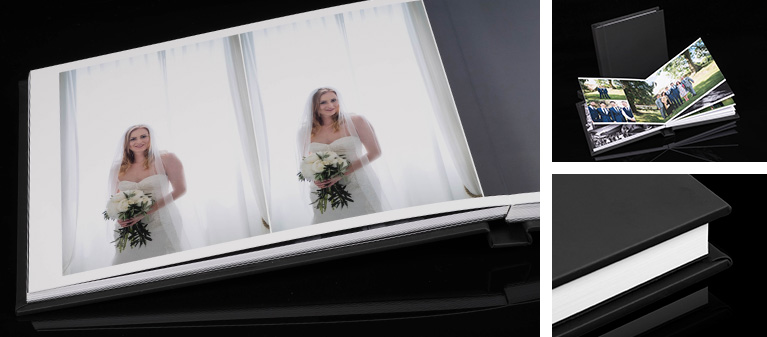 Album Features
Luxurious Smooth Touch cover material
Customisable end sheets with UV gloss
UV printing
Add matching duplicates
Discover Luxe >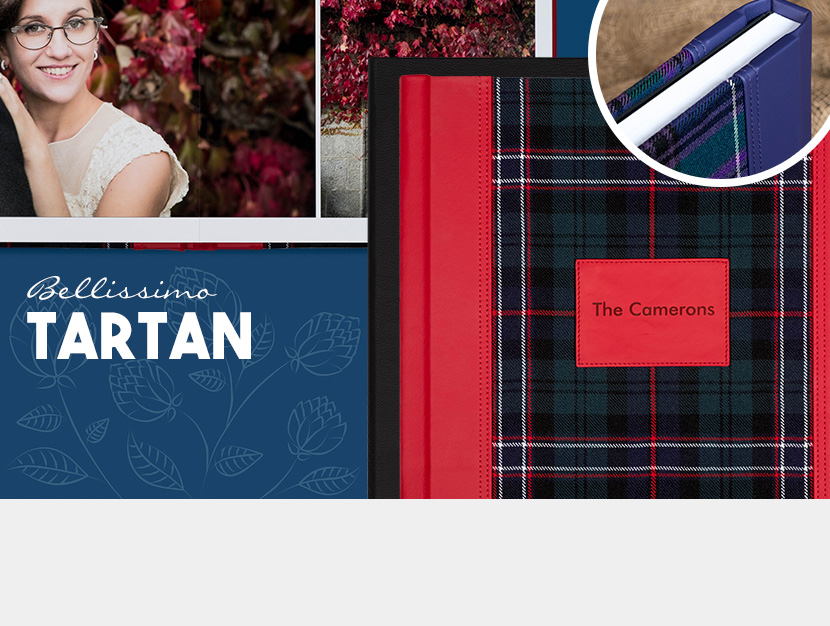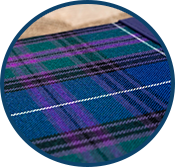 Unique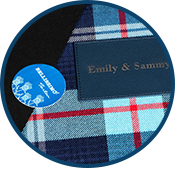 Spirited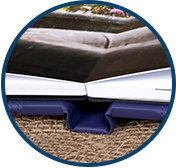 Distinctive

Bellissimo Tartan. Handcrafted heritage with character and style.
Create an elegant wedding album that encapsulates tradition and beauty.
Distinct tartan material is used for a truly memorable look.
Choose from five popular tartans.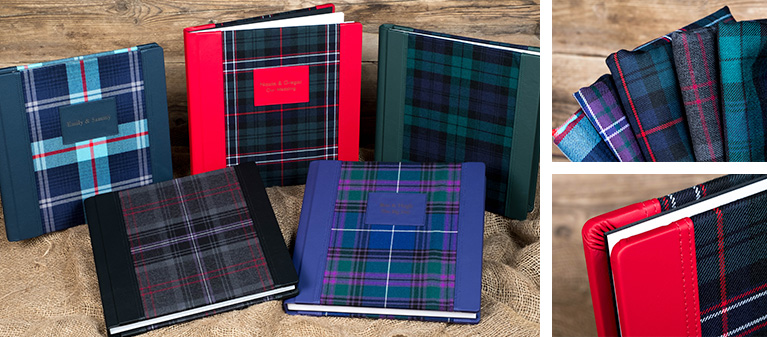 Album Features
Five of the UK's most popular tartans
Lay flat seamless page design
Coordinated leather panels
Discover Tartan >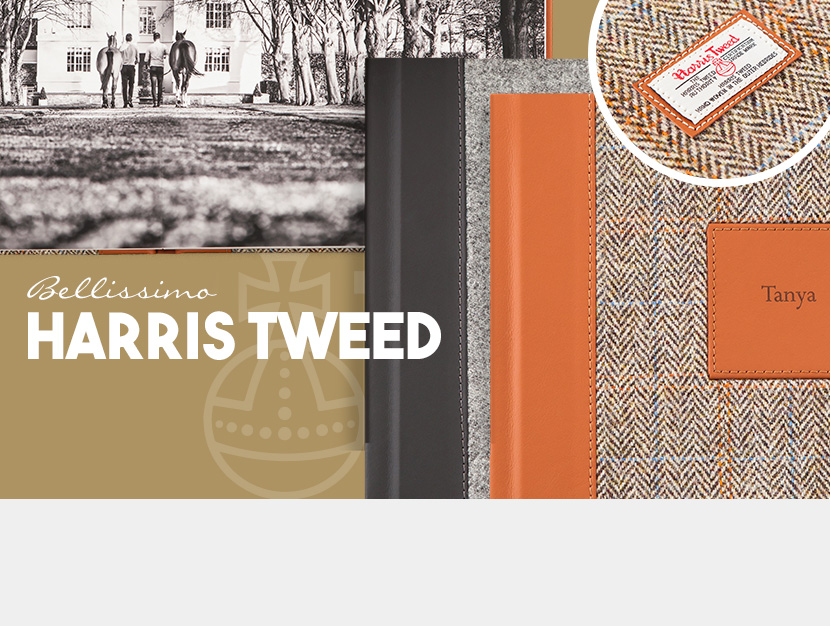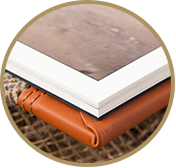 Rustic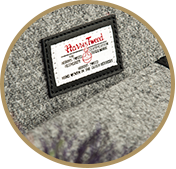 Renowned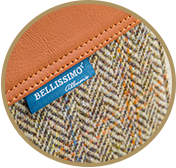 Exclusive

Bellissimo Harris Tweed. Iconic design meets luxury album.
Add a touch of tweed to storybook albums.
Carefully crafted and beautifully finished, this industry first is available in two designs and a choice of papers.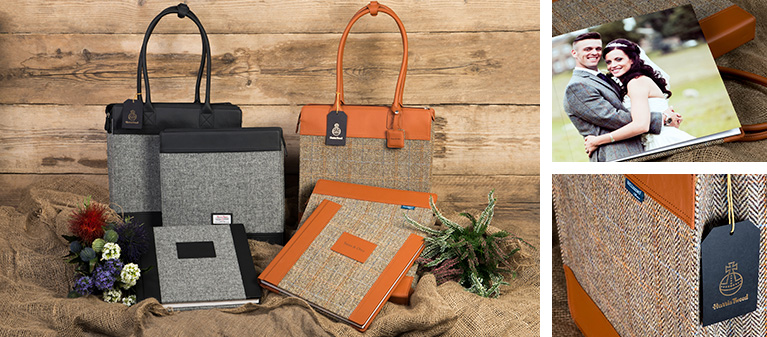 Album Features
Choose from two iconic
Harris Tweed designs
Your choice of print finish
Pair with matching album sleeve and bag
Discover Harris Tweed >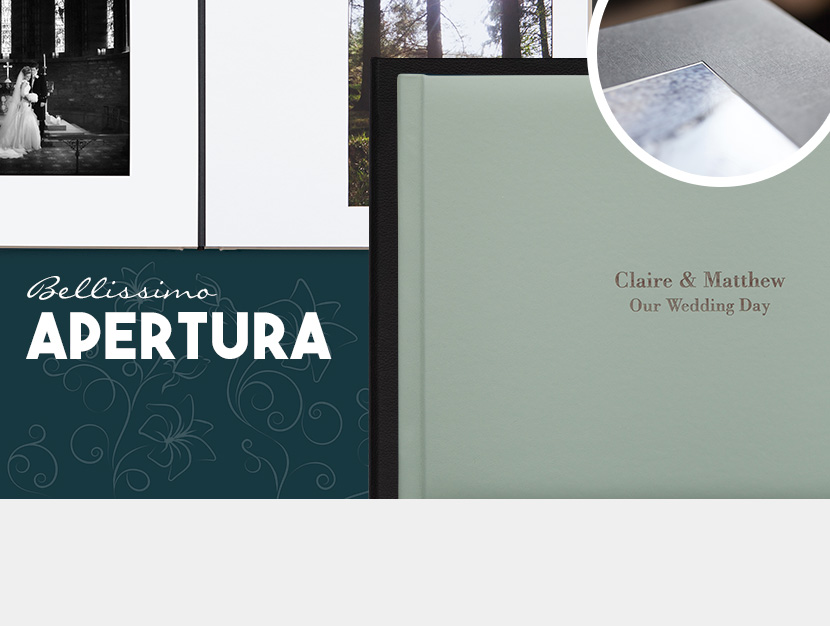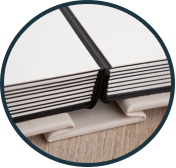 Luxurious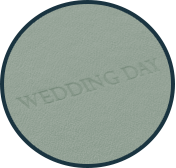 Indulgent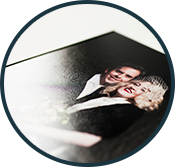 Flawless

Bellissimo Apertura. The epitome of luxury and craftmanship.
Choose impeccable quality and enduring appeal with a luxurious matted overlay album.
Combine full digital pages with a choice of mount colours and three beautiful paper finishes.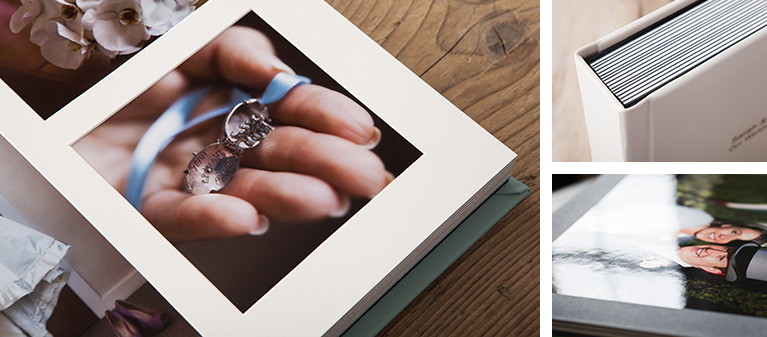 Album Features
Choice of matt overlay colours
Combine with full bleed digital pages
Smaller duplicates available
Discover Apertura >
Album features at a glance
With endless possibilities to suit every client and budget, we've laid out the table
below to help you easily compare albums in the Bellissimo range.
Perfetto
Classico
Fine Art
Luxe
Tartan
Harris Tweed
Apertura
Size
6x6" to 20x20"
7x5" to 14x10"
8x8" to 16x12"
12x12" / 14x10"
12x12"
12x12"
10x10" to 16x12"
Print Finishes

Photographic Lustre

Photographic Metallic

Photographic Velvet

Photographic Lustre

Photographic Metallic

Photographic Velvet

Cotton Smooth

Photographic Lustre

Photographic Metallic

Photographic Velvet

Photographic Lustre

Photographic Metallic

Cotton Smooth

Photographic Lustre

Cotton Smooth

Photographic Lustre

Photographic Metallic

Cotton Smooth

Cover Styles

Material Cover

Acrylic

Alumini

Photo Cover

Image Wrap

Gatefold

Brushed Aluminium

Material Cover

Acrylic

Alumini

Photo Cover

Image Wrap

Gatefold

Brushed Aluminium

Material Cover

Material Cover
Material Cover
Material Cover

Material Cover

Material Options

Leather

Leatherette

Paisley

Shimmer

Linen

Natural Hessian

Leather

Leatherette

Paisley

Shimmer

Linen

Natural Hessian

Leather

Paisley

Shimmer

Linen

Natural Hessian

Smooth Touch
Tartan
Harris Tweed

Leather

Paisley

Shimmer

Natural Hessian

Personalisation

Laser Etching

UV Printing - Design

UV Printing - Text

Laser Etching

UV Printing - Design

UV Printing - Text

Laser Etching

Debossing

UV Printing - Design

UV Printing - Text

UV Printing

Laser Etching - Tartan Album Panel

Laser Etching - Harris Tweed Album Panel

Laser Etching - Harris Tweed Bag Tag

Laser Etching

UV Printing - Design

UV Printing - Text

Duplicates & Downscales

Duplicate Albums

Pro Book

Memento

Mini Book

Duplicate Albums

Pro Book

Memento

Mini Book

Fine Art Downscale

Pro Book

Memento

Mini Book

Pro Book

Memento

Mini Book

Pro Book

Memento

Mini Book

Pro Book

Memento

Mini Book

Pro Book

Memento

Mini Book

Included Extras

Black Leatherette
Album Box

Black Leatherette
Album Box

Natural Hessian
Album Box

Smooth Touch
Album Box

Black Leatherette
Album Box

Black Leatherette
Album Box

Black Leatherette
Album Box

Optional Extras

Coloured Leatherette
Album Box Upgrade

Premium
Presentation Box

8x8", 12x12", 14x10" Album Sleeve

Coloured Leatherette
Album Box Upgrade

Premium
Presentation Box

8x8", 12x12", 14x10" Album Sleeve

Coloured Leatherette
Album Box Upgrade

Premium
Presentation Box

8x8", 12x12", 14x10" Album Sleeve

Coloured Leatherette
Album Box Upgrade

Premium
Presentation Box

12x12", 14x10" Album Sleeve

Coloured Leatherette
Album Box Upgrade

Premium
Presentation Box

12x12" Album Sleeve

Coloured Leatherette
Album Box Upgrade

Premium
Presentation Box

12x12" Album Sleeve

Harris Tweed Sleeve

Harris Tweed Bag

Leather Tag

Coloured Leatherette
Album Box Upgrade

Premium
Presentation Box

12x12", 14x10" Album Sleeve

Starting From
Price for Comparison
(12x12", 10 spreads,
standard cover)
Sample Discount

For sample discounts, contact samples@loxleycolour.com

Perfetto >
Classico >
Fine Art >
Luxe >
Tartan >
Harris Tweed >
Apertura >