Business Tools
We want to do more than just provide you with handcrafted professional products. That's why we offer a selection of Business Tools to help you boost your sales and get the most out of your work.
Free Test Prints
Haven't printed with us before? Unsure if you've got your monitor calibration right? Get it right first time and see the quality of our professional prints for yourself with our free test print service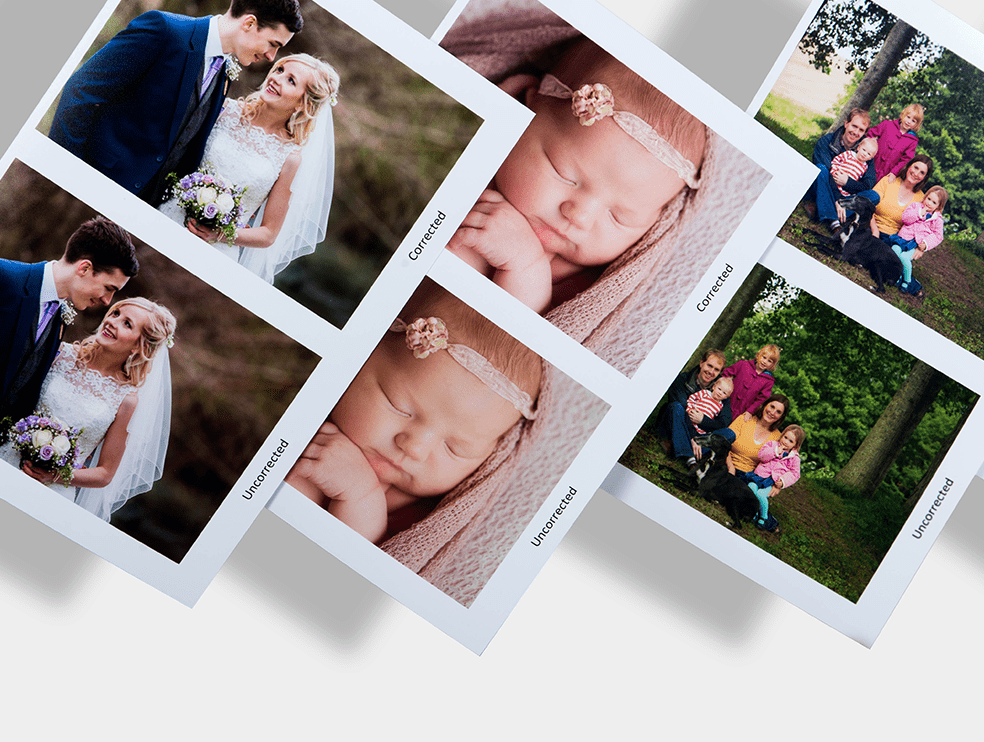 Free Test Prints
Send us up to five images and we'll send you a set of 12x8" prints, each displaying two 7x5" images: one colour corrected by our specialist team, and the other will be printed to your own settings, without correction.
Test up to five 7x5" images
See the quality of our prints for yourself
Compare print outputs for the perfect outcome
Order in three easy steps
Be the first to know about our latest news and exclusive offers