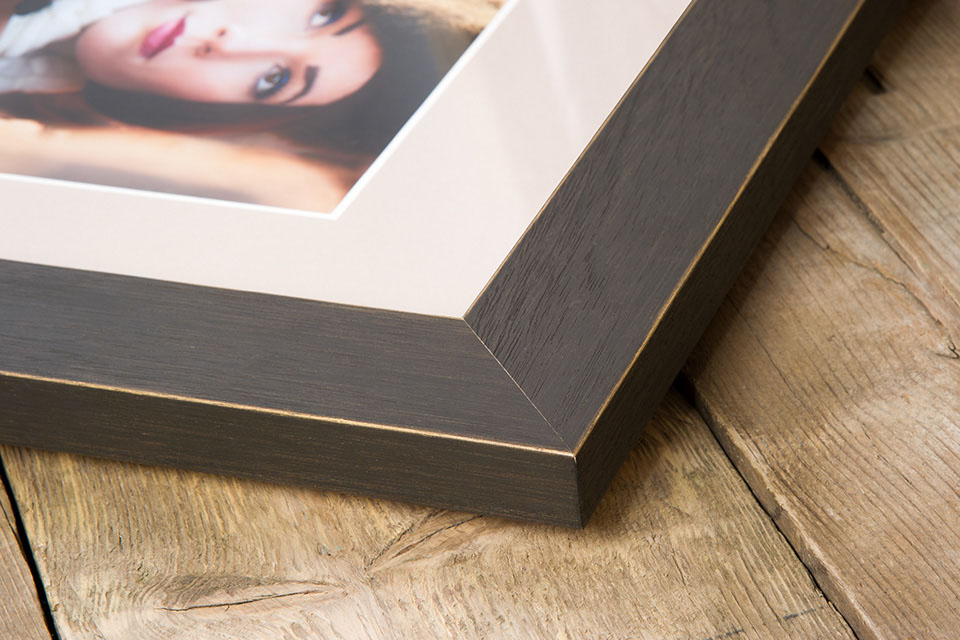 Casa
Add rich texture with a grained wood finish.
Order Online
This product can be ordered directly on www.loxleycolour.com
Simple, easy ordering at www.loxleycolour.com

It's as simple as that. In a few clicks, your order is placed and ready to be processed. You'll even get to preview how your product looks before you order so you can see exactly what you're getting.