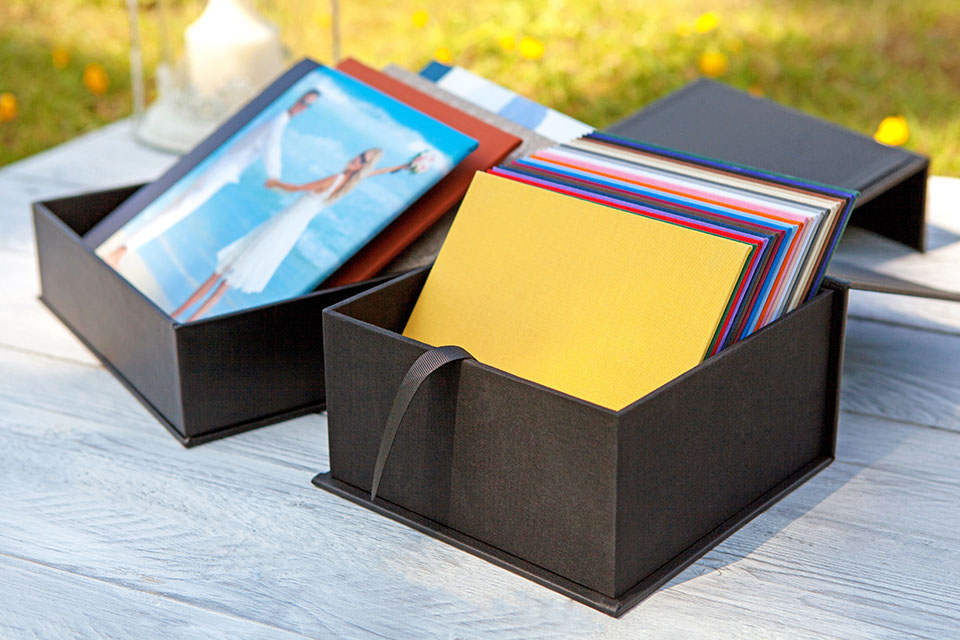 Album Covers
Showcase our album cover options.
Order using Loxley ROES
Samples > Sample Album Covers
Loxley ROES (Remote Order Entry System) is designed to make ordering any product from the Loxley Colour range a simple and rewarding process. Employing a simple drag and drop interface, it can be used for all print fulfillment, wall display, presentation products and more. By providing a visual representation of your order, Loxley ROES allows you to check cropping, layout, composition and finish prior to submission; ensuring you're happy with the final product.
Ideal for ordering prints, wall products, preview products etc.
Mac & PC compatible.
Upload order or save to disc.
Simple drag & drop functionality.
Download for Mac OS X
Download for Windows
Minimum system requirements
Windows 7/Mac OS 10.8.
4 GB RAM, 1.8 GHz Processor.
2 GB free hard drive space.
Broadband internet connection.